What can we find for you?
Kids' Turn San Diego 7th Annual Night at the Padres Event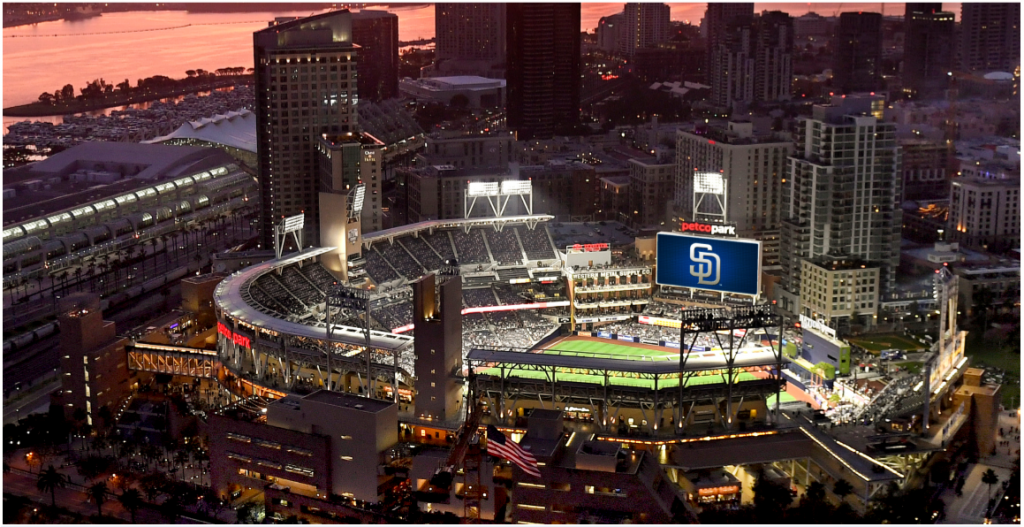 Join us on Saturday, June 1st, 2019 at 6:10 pm for our 7th Annual Night at the Padres Event!
at Petco Park on the Estrella Jalisco Landing
Tickets Include: Entrance to our event on The Landing, San Diego Padres vs. the Miami Marlins game, an all-you-can-eat buffet, beverages, and a Padres' giveaway!
Event proceeds create happier children by supporting our Family Workshops for Separated and Divorced Families and the Creating Brighter Futures Counseling for Children programs
"My parents learned from this program. My mom is nicer and my dad is acting better. I'm not sad anymore. I'm happy!"
– Ethan , 9 year old, program participant
Be part of this profound movement of creating happier childhoods
for children experiencing family separations!
See below to purchase your tickets today!
Interested in being a Sponsor? Click here for more information.
I'm not available to attend the but want to create happier childhoods for children.