What can we find for you?
Changing Family Relationships in
Positive Ways and Helping Children
Through Family Separations
Sign Up for a
Family Workshop
A co-parenting program for
for separated and divorced families
Register Here A co-parenting program for separated and divorced families. Co-parents and children are encouraged to attend together.

A counseling program for children who graduated from our Family Workshop program.
What Children and Parents are Saying. . .
"During this program, I learned that it's not my fault that my parents got divorced. I also learned how to share my feelings about it and to handle my feelings better. And the best part . . . my parents are nicer to each other and they're getting along so much better now. This program really worked!"
"The Family Workshop was very insightful. It was enjoyable to share and listen to other parents and learn from one another. My take away from this program is that it is critical to continue to show our children how to cope, adapt, lead, love and be compassionate towards one another,
as they are future parents!"
"Thanks to this program, I told my mom and dad that I really wanted them to pay attention to me. They use to give all their attention to their cell phones. Now, they pay attention to me! We're playing games and watching movies. I'm so happy they are paying attention to me!"
What We Do
Kids' Turn San Diego empowers children to express their feelings and thoughts, to learn that their parents' separation is not their fault and they learn new ways to understand their family situation.
Parents who attend our programs gain insight about how their words and behaviors impact their children and they learn new skills and strategies to improve communication and interactions for the whole family.
Counseling for Children
A COUNSELING PROGRAM FOR CHILDREN EXPERIENCING FAMILY SEPARATIONS
Counseling can help your children with: family changes, reactions to transitions, school related and/or mental health challenges.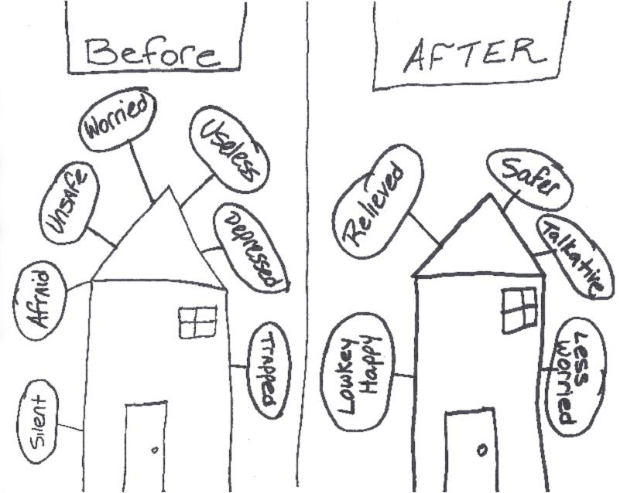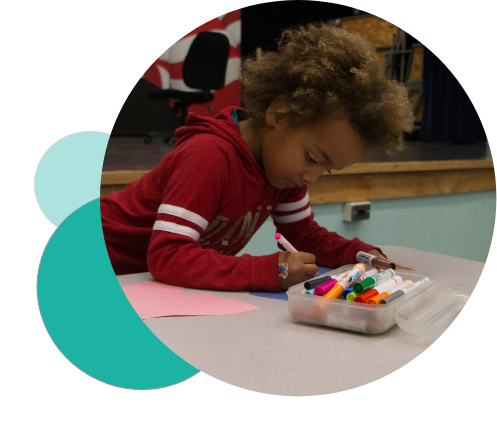 Kids' Turn San Diego
HELPING CHILDREN THROUGH FAMILY SEPARATIONS
Kids' Turn San Diego was created in 1996 to bring peace to families who could no longer communicate without conflict.
With a mission of "promoting, supporting and securing the well-being of children who are experiencing family separation", we change family relationships in positive ways so children are happier. Our programs include: Family Workshops for Separated and Divorced Families and Counseling for Children. We also offer military family groups, seminars and community trainings.