What can we find for you?
Kids' Turn San Diego Presents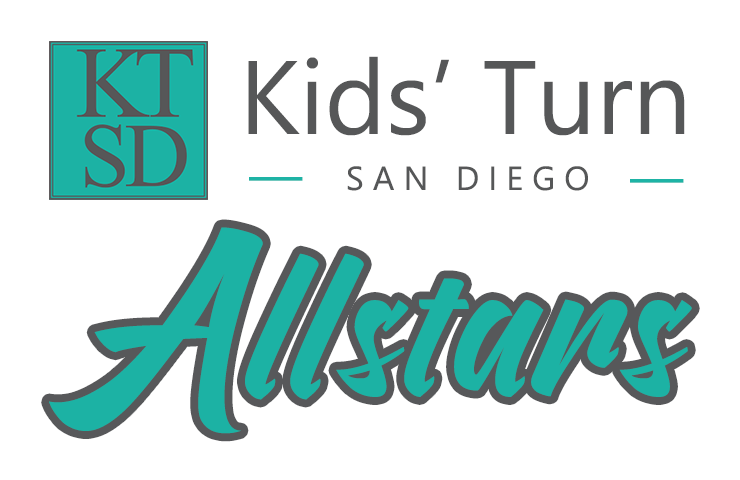 Kids' Turn San Diego is excited to host our new series, Kids' Turn San Diego Allstars!  Each quarter, we feature a new guest speaker who has experienced family separation as a child, sharing their story on how they felt about the experience, how they worked through it with their family, and how they were able to come out on top as an adult.
On Wednesday, September 16th, we had our first interview with Kids' Turn San Diego Allstar, Justin Dunn, Director of Group Sales with the LA Clippers and Adult Child of Divorce. Justin shared his journey in overcoming the challenges of being an adult child of divorce and how he was successfully able to move forward and build his career in professional sports. The recorded interview is coming soon!
We hope you will join us on our next Kids' Turn San Diego Allstars interview and thank those that were able to attend our first interview!