What can we find for you?
San Diego Veterans Magazine - April 2019
Kids' Turn San Diego is excited to share that our organization was featured in the April 2019 edition of the San Diego Veterans magazine! To see the full edition, click here.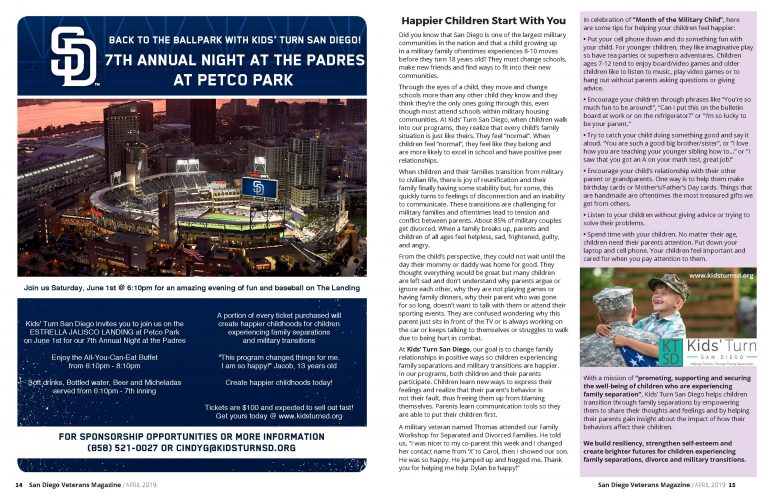 Kids' Turn San Diego was incredibly honored to have been selected as one of the nonprofit recipients of a children's bike initiative driven by the members of Corporate Alliance of San Diego. This organization came together for their first annual team bike building event in December. See the video here. 
On Saturday, January 12th, we handed over the keys to the 1974 Volkswagen Beetle to contest winner, Jane Jones! Kids' Turn San Diego is extremely grateful to Advisory Board Member, Stan Sewitch, who generously donated the car to help raise funds to support children and families experiencing separation. 
Donor Appreciation Night 2018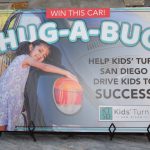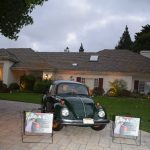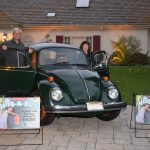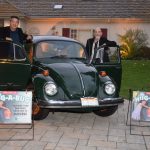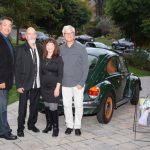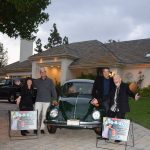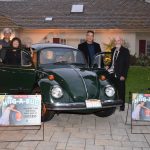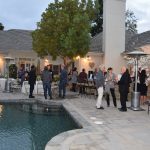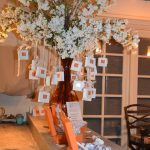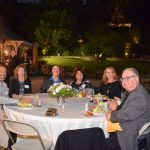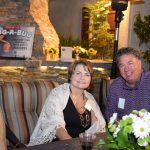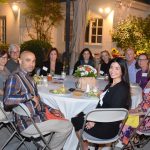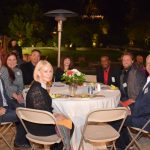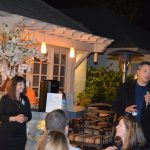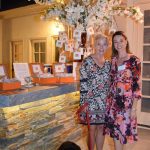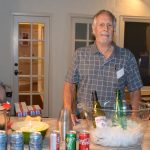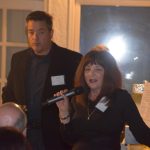 6th Annual Night at the Padres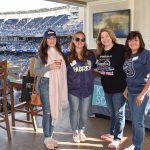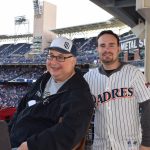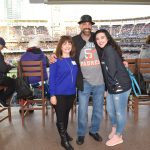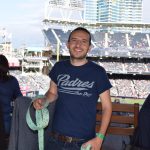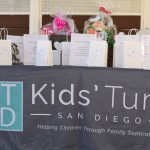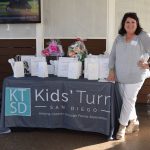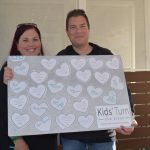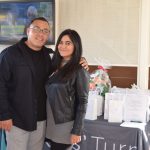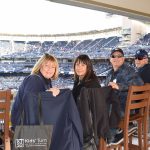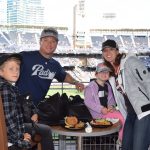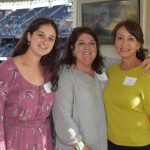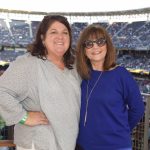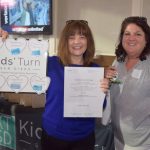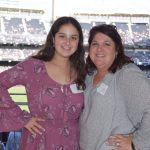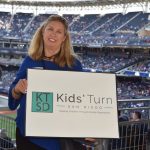 On May 12, 2018, Kids' Turn San Diego held its 6th Annual Night at the Padres Event in support of KTSD's programs: Family Workshops for Separated and Divorced Families and Continuing the Conversation Counseling for Children.