What can we find for you?


Amy Hsiao is the founding attorney of HSIAO LAW, PC. She earned her Juris Doctor from California Western School of Law. Amy founded Hsiao Law, PC in December 2014 and is committed to helping families and businesses protect their loved ones and grow their assets through estate and business legal planning. Amy helps her clients make life as good and easy as possible for their loved ones and grow their businesses with maximum income and impact with minimum risk. Amy joined the Board of Directors in 2019 because our mission is near and dear to her heart. She is helping Kids' Turn San Diego create a marketing and social media campaign to increase awareness of the programs and services we offer. She enjoys hiking and reading.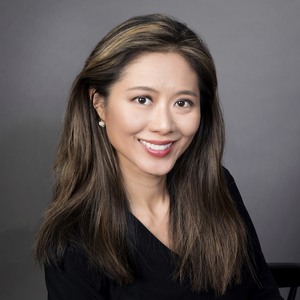 Julia Kitts, LCSW, Board President
Julia Kitts maintains a License in Clinical Social Work and provides therapy services through her private practice. Julia's specialties include working with teens and young adults, as well as children and families going through the transition of parental separation and divorce and learning to adjust to life in two homes. Julia is a former KTSD Family Workshop Group Leader for children ages 5-11. She joined the Board of Directors in 2020 due to her continued passion for supporting families in reducing chronic parental conflict and working towards respectful and amicable relationships that benefit children's well-being. Julia enjoys exercising outdoors, spending time with her family and traveling.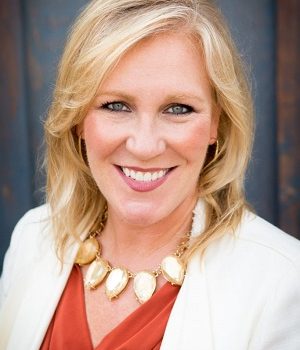 Claudia Laird Obertreis, Board Secretary
Dynamic senior executive focusing on turnaround strategies and realistic solutions for corporations and non-profits. More than 20 years of documents success leading total operational and financial turnaround, transforming losses to sustained profit, managing assets, winning market share, developing key partnerships, and building success focused employees and teams.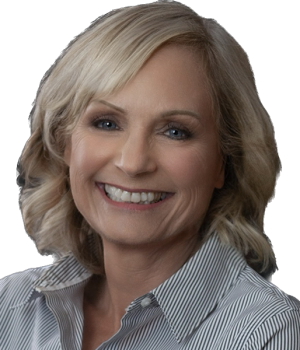 Renee Resco, Board Advisory Member
Renee is the Vice President of Development for Helen Woodward Animal Center. Renee has worked in the development field for 30 years and has a breadth of knowledge that includes direct mail, grant writing, cultivating donors, securing major gifts, planning and executing a capital campaign, and managing a planned giving program. She is passionate about using her expertise to help animals and children. Renee is also on the Development Committee for Garden 31 and is a foster mom to cats and kittens.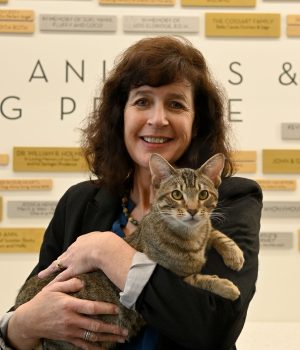 Monica Simone, Board Member
Monica is professionally trained as a Real Estate Collaboration Specialist in Divorce – RCS-D™. Prior to her real estate career, Monica acquired valuable knowledge as a professional Nuero-Linguistics Coach, Hypnotherapist, as well as a Director of Marketing & Media with global expertise, dedicated to bringing diversely talented individuals together and creating an innovative environment that centered on quantifiable results and developing strategic marketing plans. Monica has built relationships with high-ranking business executives, financial advisors, attorneys, developers, and past clients. She diligently provides clear and transparent communication to keep you informed throughout the process. She aims to simplify the selling process as much as possible, allowing you to focus on progressing with your life. Divorce marks the end of one chapter of your life and the start of a new one. As a divorced single Mother of two, Monica profoundly understands this and functions as your unbiased guide, allowing you to move on to your new journey.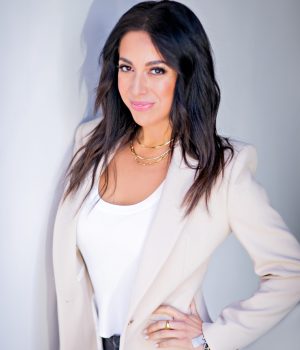 Steve Throop, Board Treasurer
Steve Throop joined Hutchinson and Bloodgood LLP in January 2001, with the firm's merger with Logan Throop & Co., LLP. He is a graduate of The Pennsylvania State University. Prior to founding Logan Throop & Co., Steve worked in both audit and tax practices of large national and regional firms. Steve is a member of the American Institute of Certified Public Accountants and the California Society of CPAs. He is a past President of the San Diego Chapter of the California Society of CPAs and has also served several terms on the State Council. He is also a member of the Corporate Finance Council of San Diego and has volunteered as a consultant to a high school class for Junior Achievement, and taught accounting in classes for entrepreneurs.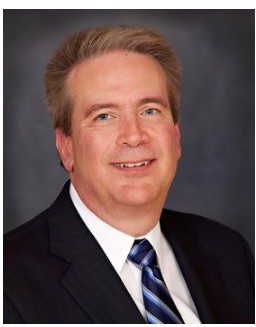 Advisory Committee Members
Alan Kinzel
Douglas Elliman Real Estate
Broker Associate, MBA
Alexandra Kwoka, Esq.
Alex Kwoka Law, Retired
Patrick Peterhans
Peterhans Consulting Inc.


Eileen Sigler, CFRE
Development Officer
Renee Resko
Vice President of Development, Helen Woodward Animal Center
Stan Sewitch
Vice President Global Organization Development, WD-40 Company, Retired
Robert A. Simon, Ph.D.
Psychologist
Kathryn Ashworth, Esq.
Retired Family Law Attorney
Hon. Thomas Ashworth, III
Retired Family Court Judge