What can we find for you?
Kids' Turn San Diego 9th Annual Night at the Padres Event
Thank you to those who joined us on Saturday, July 31st for our 9th Annual Night at the Padres Concert and Event, featuring Blue Hooz. We were thrilled to see attendees in person for a night filled with music, drinks, food, and fun!
Event proceeds create happier children by supporting our Family Workshops for Separated and Divorced Families and the Creating Brighter Futures Counseling for Children programs.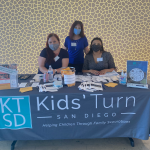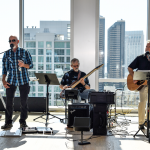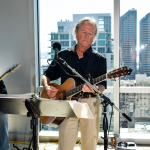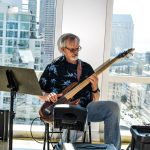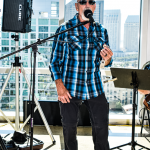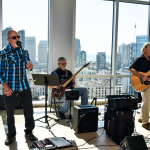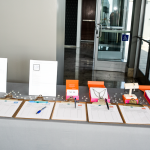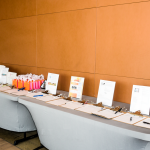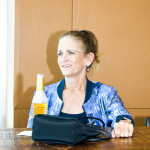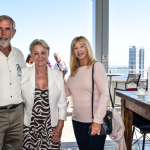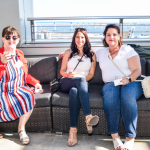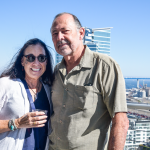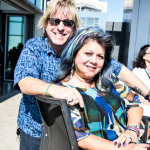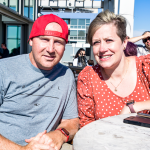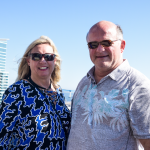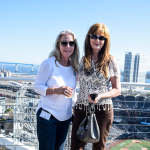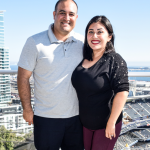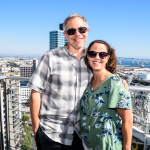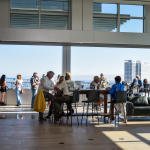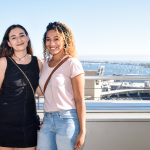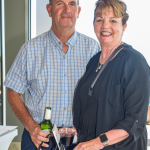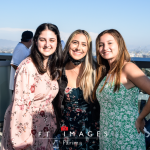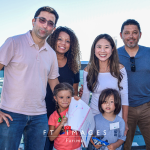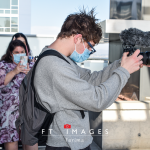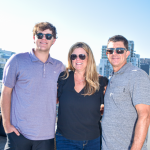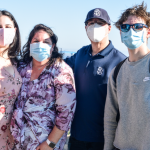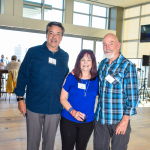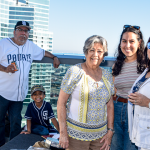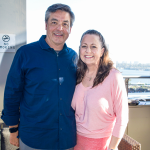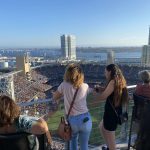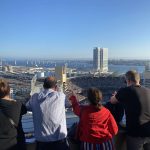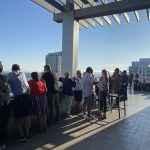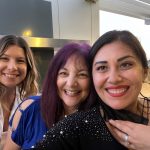 A Special Thank You to Our Sponsors
A Special Thank You to our Beer, Printing, IT, and Media Sponsors
A Special Thank You To Our Auction Sponsors