What can we find for you?
Free Summer 2020 Concert - Register Below
Sunday, August 9th from 3:30PM to 6:30PM on Zoom!
On Sunday, August 9th, join Kids' Turn San Diego virtually as we host a FREE LIVE ONLINE CONCERT performed by Blue Hooz, an acoustic Delta blues and classic rock band, from 3:30-6:30pm on Zoom! This live event will feature two performance sets, with a trivia competition in between where participants can compete to win fun prizes!
Registration and participation are free, with a suggested donation to help support our Summer Scholarship Campaign for Children and Families to attend our Family Workshops. Grab your favorite snack and set up your lawn chair and computer in your backyard or simply watch from the comfort of your living room — all while supporting kids and families this summer!
Support Kids and Their Families This Summer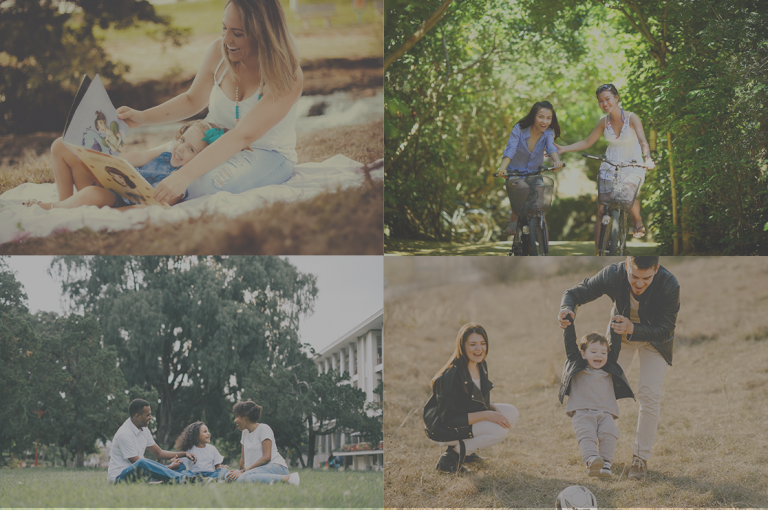 Attend our FREE VIRTUAL CONCERT and support children!
What comes to mind when you think of your childhood summers? Playing outside, swimming, concerts, camps, and cookouts? Summer is time to relax and have fun. Yet for children of divorce, summer memories also include bouncing from house to house, missing friends and family transitions.
The Summer of 2020 is a time of great uncertainty. Businesses are closing again, there have been devastating effects on jobs, family finances and now schools are not re-opening in the Fall, resulting in parents becoming teachers and our children becoming our students. We're hearing, "I work in a restaurant, went back to work but who knows now when I will return" and "I'm back at work but I'm so far behind in my bills, I want to attend the program but I just can't afford it without help".
THIS IS WHERE YOU CAN HELP! YOU can make it possible for every child and family to attend our programs without anyone worrying about finances. YOU CAN MAKE A DIFFERENCE RIGHT NOW!
Register for the FREE VIRTUAL CONCERT, proudly provided by KTSD Philanthropist of the Year Stan Sewitch and his band BLUE HOOZ and let your summer begin! The concert will live stream on Sunday, August 9th from 3:30 – 6:30 pm.
If you're thinking, I'm registering for the concert AND I want to make an immediate difference … Become a HERO in the eyes of a child!
Your gift of $600 ensures that children and both their parents attend our programs without additional financial worries. With a gift of $300, you support a parent and their child and YOU eliminate financial worries.
Kids' Turn San Diego has not skipped a beat during the pandemic! Our programs continue without interruption, as we have successfully transitioned all our programs to virtual models. Costs are higher but we have NOT pushed a single cost out to a family. As the summer heat is here and we transition to a "new normal", we invite you to a FREE SUMMER VIRTUAL CONCERT with a suggested donation. It's that easy for YOU to invest in some summer fun and a child's future.
Our summer goal is to raise $7,000. WE can do this! Just imagine, parents are listening to their children, engaging in fun summer activities, and children are smiling from ear to ear. JOIN US ON AUGUST 9th AND MAKE THIS HAPPEN!
YOU will ensure that children feel happy, heard and understood.
Become a Sponsor and BE A CHILD'S HERO TODAY!