What can we find for you?
Halloween Fun for Children and Parents!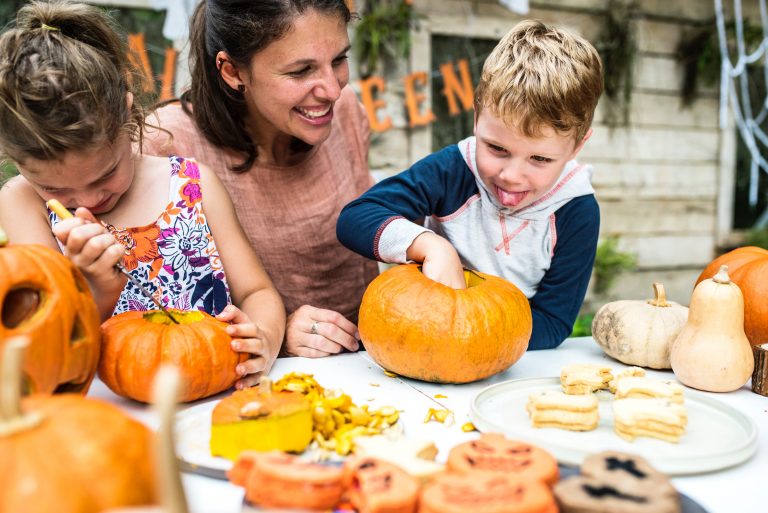 Holidays for children of divorced or separated families are oftentimes full of worry about what will happen and how parents will behave with each other. With Halloween arriving soon, fear is in the air. This is your chance as a parent to remove the worry!
Here are some Halloween treats to get you started: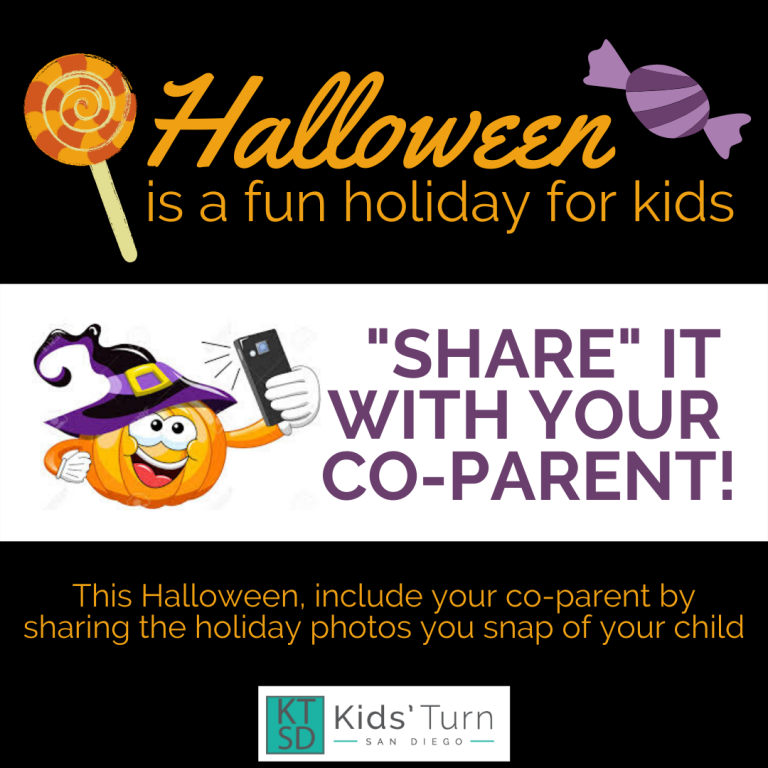 1. Share the magic of the day.
Snap a picture of your child proudly posing in their costume and have your child help you send the photo to your co-parent. This kind gesture could go a long way in strengthening communication with your co-parent. And it allows your child to share their costume with BOTH parents! How spooktacular is that?
2. Pumpkin carving an incredible Jack-O-Lantern. What child (and adult) doesn't love the squishy feeling of pulling the pumpkin seeds out of the pumpkin, drawing the face and carving it? As a parent, it is important to do things you love to do with your children, regardless if your children are with you during a specific holiday. Carving Jack-O-Lanterns can be a super fun activity with fa-boo-lous pumpkins to display in TWO HOMES!
3. Children get to have fun—WITHOUT GUILT. Sometimes parents who are divorced feel guilty about the time they have or don't have with their children. They may even make comments that unintentionally communicate their guilt to their children. Saying things like "I wish we could do this every year" or "I wish you were going to be here tomorrow so we could go trick-or-treating together" may leave a child feeling sad or responsible for taking care of you, instead of enjoying the moment. Holidays can be full of fun and joy. Aiming to prevent "boo-hoos" for everyone is a great treat.
4. Best case scenario, put on your costume and go trick-or-treating with your children and your co-parent. This models to your children that their parents are on the same team—the happy child team. When parents are on the same page, decisions are easier and children feel important. 
Have a safe, healthy and Happy Halloween!