What can we find for you?
The new year brings new beginnings and opportunities to enjoy the present and provide hope for the future! The past holds memories — both good and bad — that can be remembered and cherished, but must not overtake our lives.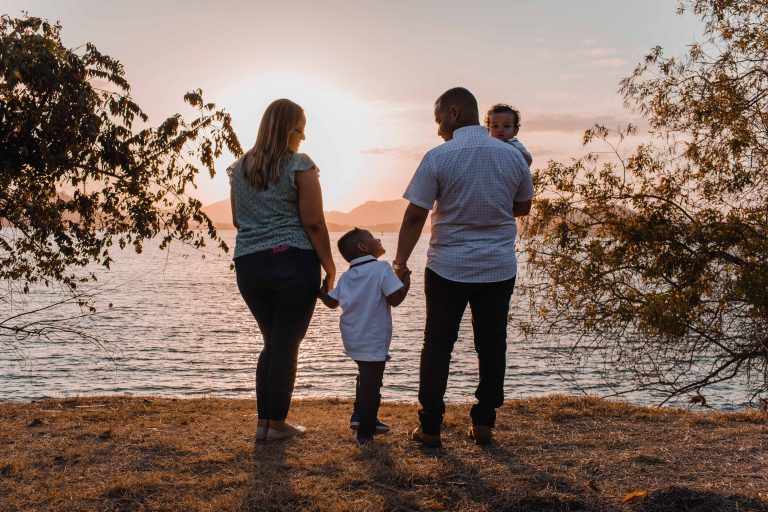 In order to live in the present, we must stop clinging to the past. If you entertain bitter thoughts, happy thoughts cannot find a place. As much as you have been hurt in the past, clinging to those memories can hold you back.
Forgiving the past is one way to release both yourself and the memories. Forgiving does not mean accepting. The act of forgiveness takes place in our mind and allows ourselves the opportunity to find peace. It has nothing to do with other people.
So, let go of the past and design your life in the present! Try reading and repeating these forgiveness affirmations every day to help live in the present and forgive.
I live for the present and future and the past is gone.
I am human and forgive myself for any mistakes I may have made.
I move beyond forgiving myself and others and move towards compassion and kindness for all.
I am forgiving, loving, gentle and kind.
Each day is a new opportunity. Today is the first day of my new life.
The important thing is to take responsibility for your own life. No one else can do this for you! Each one of us designs our own life. We each make a decision—conscious or unconscious—about our thoughts and behaviors. Only you can control these! Sometimes we think others are controlling us, but ONLY YOU have control over your own thoughts and feelings.
Forgiving is not easy. It means letting go of things that didn't go as planned. In a divorced family, it may mean letting go of your thoughts of "happily ever after," your wedding vows, your vision of a lifetime of family being together at parties and holidays, or kissing your children good night every day. Forgiving is saying, "Even though my dreams didn't happen, I am okay. My children are okay, my life is okay, and my past is okay." Forgiving means moving forward, embracing your past, and accepting what was and what will be.
It's your choice! You could choose to be stuck. You could choose to be angry at your co-parent forever. You could choose to hold a grudge for the end of your marriage or relationship. You could choose to engage in hurtful and unkind communication in front of your children. These are your choices, but they will have consequences. If you are a parent who chooses to be angry or engage in hurtful and unkind communication with your co-parent (or their new partner), this may damage your child's long-term relationship with you and relationships with others. When engaging in these behaviors, you teach your children how to have ineffective and unhealthy relationships.
Forgiveness also means that you make positive choices. You can choose to be respectful with your co-parent and their new partner. Role-modeling respect teaches your children to be accepting of others, regardless of how you may feel or think about a situation. You can choose to prioritize your children and accept that they need both parents in their lives. You can choose to promote positive parent-child relationships, regardless of how you may think or feel.
As a divorced parent, feeling good is a choice you make. If you need help with it, seek the guidance of a friend or professional therapist. Your children, regardless of their ages, are not your friends or therapists.
As 2020 is upon us, take charge of the new decade! Make a resolution to forgive yourself and let go of the past. Embrace the present and be open to restructuring your concept of family and your dreams. As you walk the path of forgiveness, life becomes a new, clean slate on which you can be the best parent and co-parent possible.
We at Kids' Turn San Diego believe in you and wish you a wonderful year!